LAST OF THE BASKERVILLE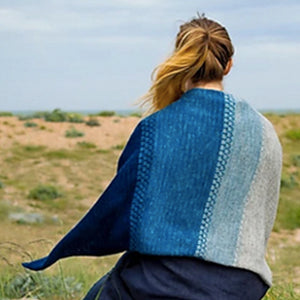 I feel deep sadness in having to discontinue my glorious Baskerville - my first exclusive British spun yarn. 
As can happen with the small batch yarns, conditions at the mill have changed and they are no longer able to supply my blend.
As this is literally my favourite yarn I am truly gutted as this was the first yarn I created from scratch and it holds a very special place in my heart.
I still have a fair amount of DK and hope to dye some warm hues in it soon before it is gone!

There are still skeins in stock but get your skeins while they last. Some colours are already running low and when they are gone they are truly gone forever.